Posted by muntu on Apr 25th 2022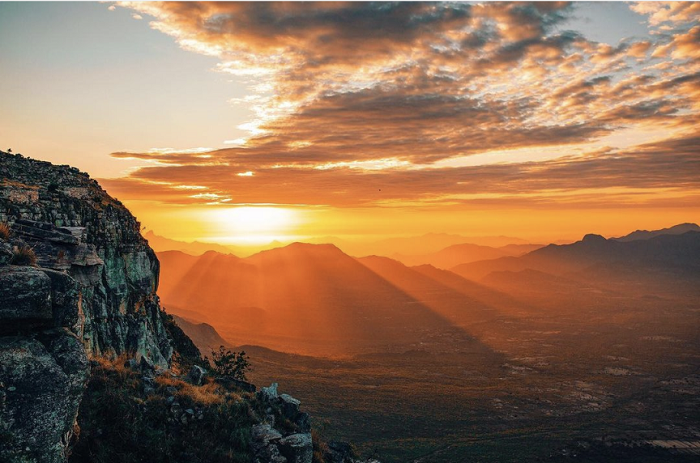 It is safe to say that Lubango is one of the most beautiful locations in Angola. We have been to several places, but Lubango certainly impressed us with its breathtaking vistas.
After seeing this site, you can't help but wonder what other wonderful and isolated locations may exist in Angola. Angola can be an African gem. Some of the wildest places on Earth, with a rich history of Portuguese colonial history, plentiful beaches, and an astonishingly varied and stoic cross-section of people.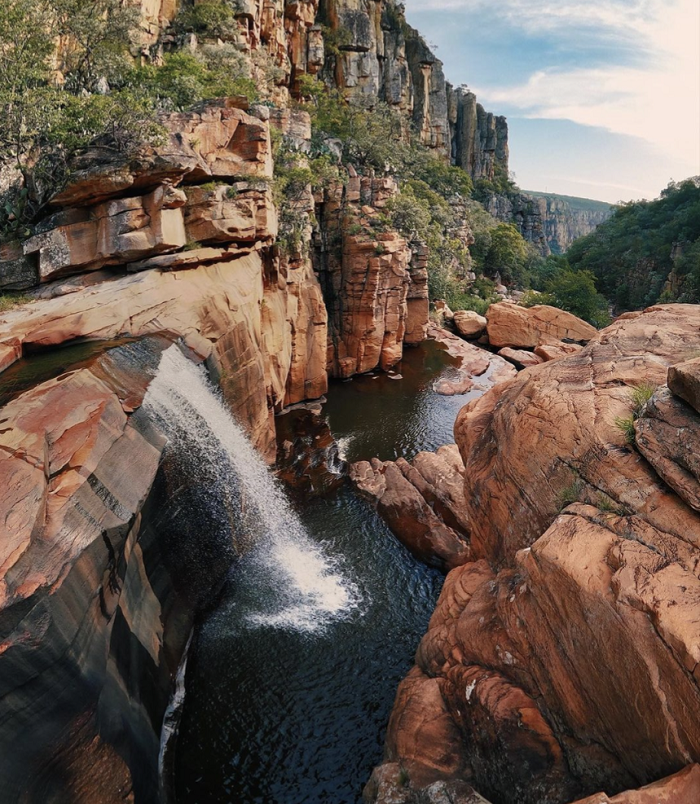 Angola's tourist potential includes stunning coasts, verdant plains, and scenic rivers, so our crew visited some of the country's most stunning spots to show you what Lubango has to offer!
All you need to know about Lubango Before Visiting
Lubango is the administrative center of the state of Huila. It was initially called for an ancient "Soba" (chief) of the area, but during Portuguese administration, the title was altered to "Sá da Bandeira." The first immigrants arrived from the Portuguese coast of Madeira, yet there is still evidence of Portuguese architectural style in some of the city's older structures. The city's environs are lush, hilly, and breathtakingly beautiful!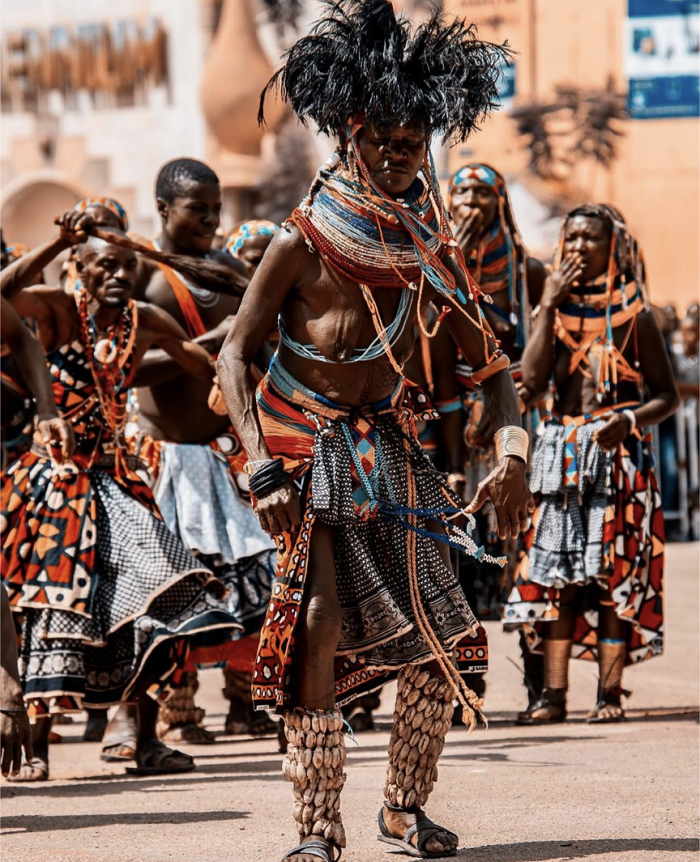 The weather is warmer, making it a more comfortable climate to be in during the day, although it may be cold during the night. Because the area is abundant in agriculture and cattle, you may find excellent meat and even shops that offer locally produced cheese.
Lubango, located in Angola, is the perfect spot to unwind for a few days, take in the scenery, eat delicious cuisine, and be adventurous. We stayed for a couple of days and enjoyed every minute of our time there.
Lubango Attractions
The Lubango, Africa, is a highly scenic place to visit, with some places to visit, such asTundavala Gap and Serra da Leba.
Serra da Leba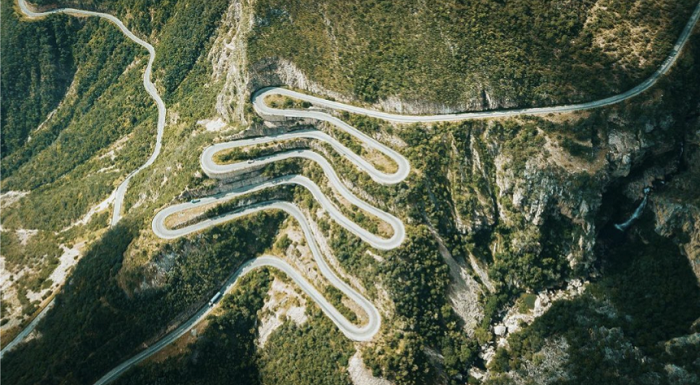 Don't forget to visit Serra da Leba's observation point for a panoramic view and images. It is one of the most visited tourist attractions in Labunga.
Tundavala Gap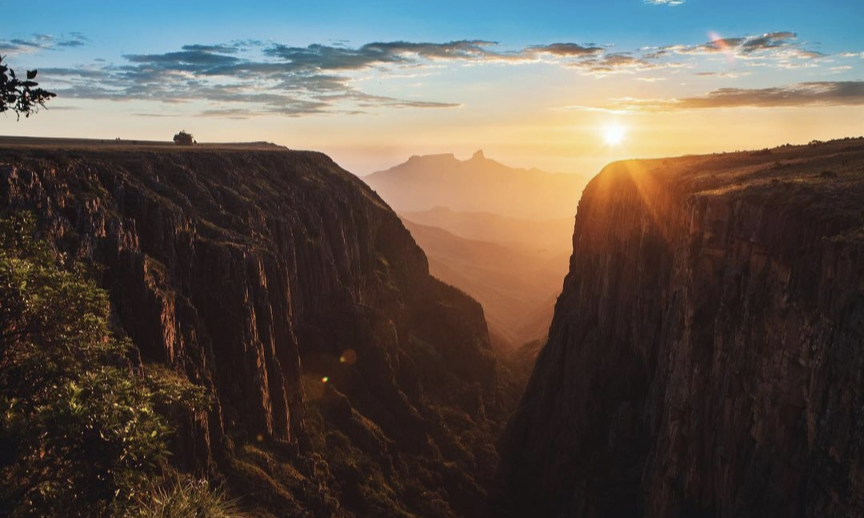 The Tundavala Fenda is a massive chasm in the Serra da Leba mountain range, 18 kilometers from Lubango. Mountain plateau 2200 mt drops 1000 mt, creating an abyss between the mountains. Someone sliced the mountain. A fantastic natural abyss. It is one of Angola's seven wonders.
Best Place To Stay in Lubango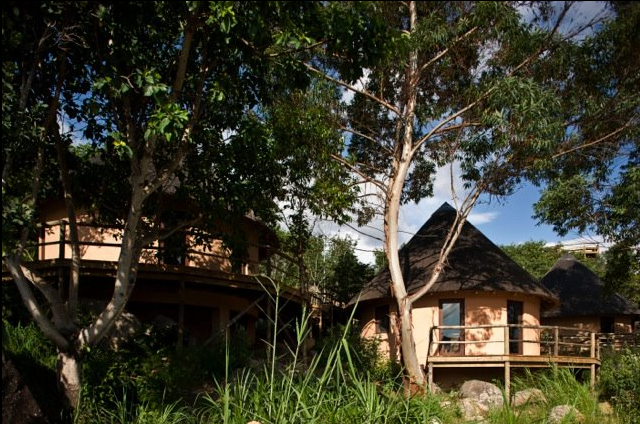 One hundred acres and amazing hikes provide enough to discover: wooden walks, lakes, resting areas, and even fruit farms. The Pululukwa resorts are a sight to behold. This must-visit resort also has a playground for children. One may easily spend a whole day resting at Pululukwa with their family. The resort is organized into areas reflecting Lubango's ethnic groupings. The huts are beautiful, African-inspired.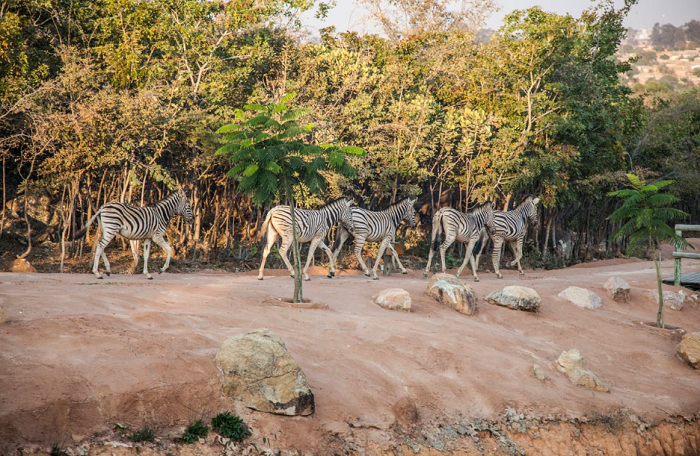 The Pululukwa resort is a beautiful combination of nature and exquisite interior design, and its cuisine is sourced from local farms and restaurants. Almost everything is cultivated on the property, and they have the most famous restaurant there.
After seeing this site, you can't help but wonder what other wonderful and isolated locations may exist in Angola. So, if you're planning a trip to this beautiful site, please read this article to know more about their culture and historic sites!
Check our Youtube video for the entire journey to Lubango, Angola