Posted by muntu on Jul 17th 2022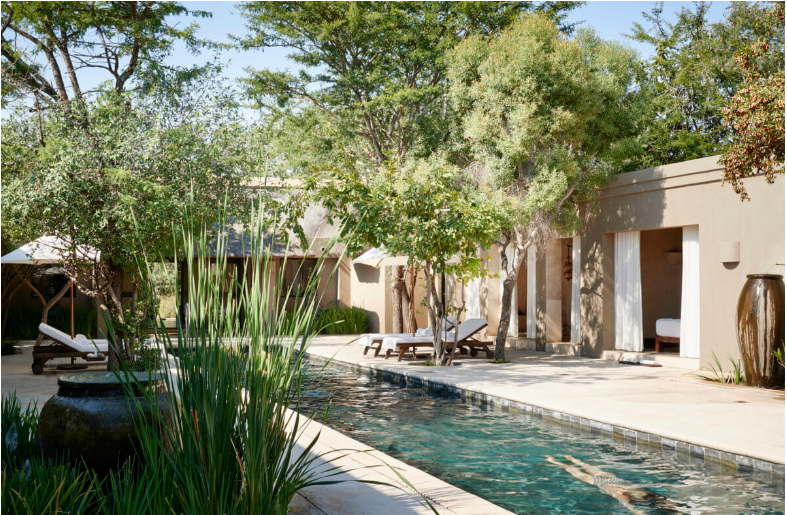 Numerous award-winning luxury spas to unwind in Africa offer rejuvenating and restorative treatments for a relaxing spa vacation. You'll be surrounded by some of the country's most stunning natural surroundings. Both animal viewing and spa treatments are available at safari spas.
A serene, caring, and tranquil environment that is healthy for the mind, body, and soul will provide you throughout the day. Relax your muscles by swimming in the plunge pool while drinking a cool drink and enjoying the stunning surroundings. Whether you prefer to relax or Visit Africa alone or in a group, a spa vacation in Africa will leave you feeling rejuvenated and ready to face the world. As you embark on a soul-searching journey to Explore the motherland of Africa to find yourself again with the best relaxation therapies, experienced therapists will guide you during your stay.
African spas to unwind Some of our favorite spas
These are some of our favorite spas, from outdoor massages to mud treatments and traditional hammams.
One & Only In Cape Town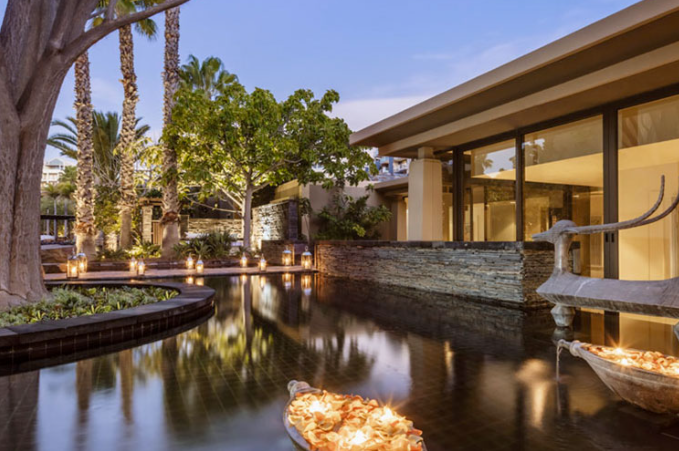 Photo courtesy:The one&only Spa in Cape Town
The One & Only Spa at the Four Seasons is unmatched in the world. The "spa island" is a destination itself; a short distance from the hotel's swimming pool is the best luxury spa in Africa. As you make your way to Bastien Gonzalez Mani-Ped, gaze up at the imposing Table Mountain in the distance.
The Rock Spa, Fregate Island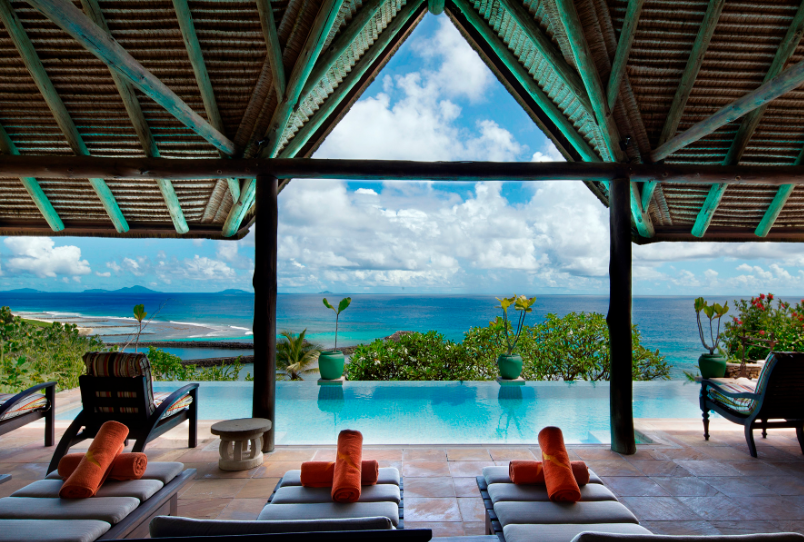 Photo Courtesy: Fregate Island
Perched high in the hills, the island's Rock Spa is a natural haven of serenity. The Rock Spa celebrates the island's unique surroundings and embraces the traditional elements of earth, air, fire, and water. Their restoring wellness treatments are made from pure natural ingredients grown on the island, making it one of our favorite places for a curated spa experience.
Malewane, The Royal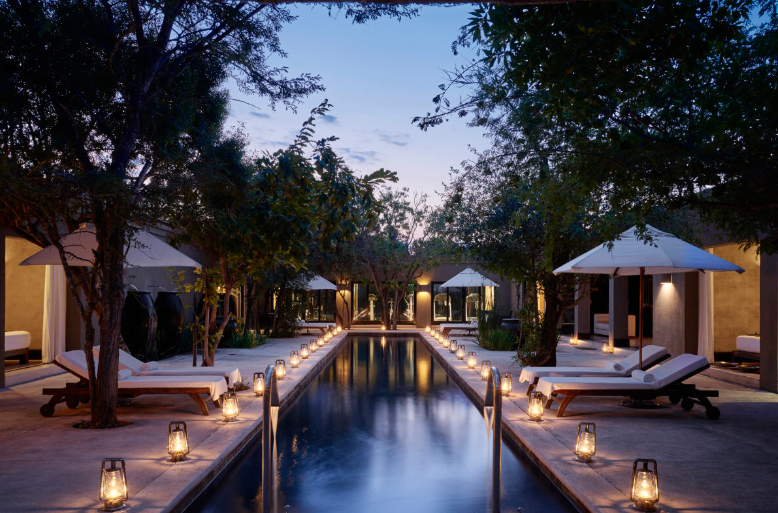 Photo Courtesy: Royal Malewane Bush Spa
The Royal Malewane's Bush Spa is dedicated to healing and relaxing the body and mind with a gym, heated pool, steam room, and African baths. Relax in a stunning natural location while enjoying a spa treatment utilizing indigenous products. You'll leave feeling tranquil and polished.
A lodge in Zambia called the Royal Zambezi.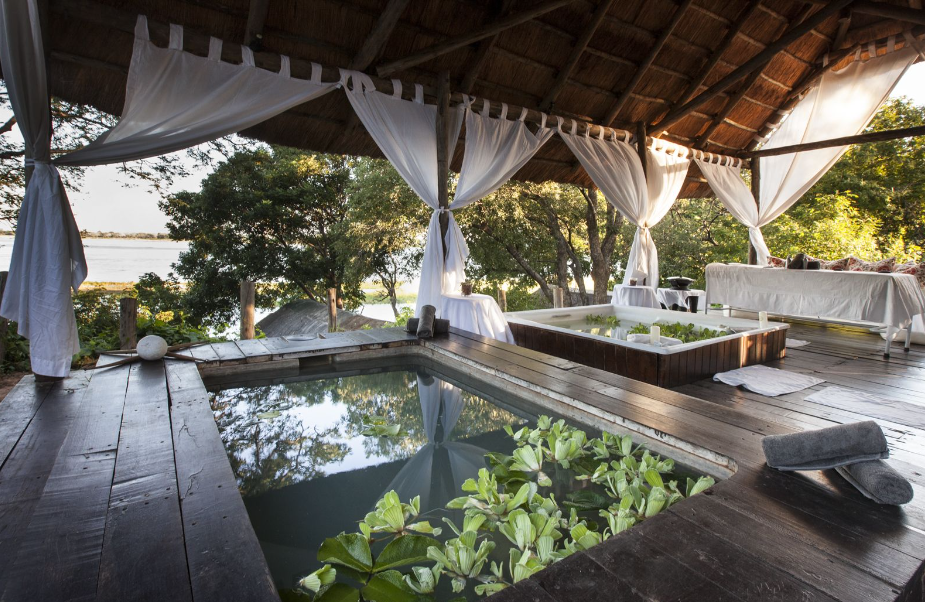 The Zambezi River is the ideal location for recharging your body, mind, and spirit while relaxing, unwinding, and reconnecting with nature. DNA Royal Special is a must-try. Relaxation is the centerpiece of the "Do Nothing at All" special at the Royal Zambezi Bush Spa, which has earned many World Luxury Spa Awards for excellence and is among the most beautiful spas in Africa. Let the birds' song soothe and serenade you while you have a relaxing massage.
Londolozi, The Healing House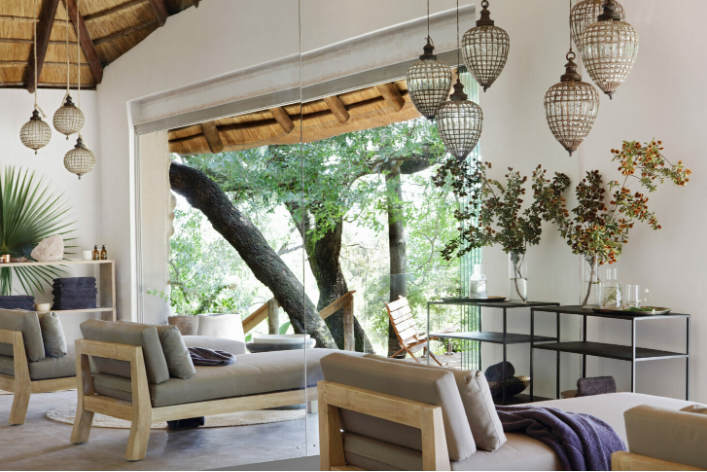 Photo courtesy: Londonzi
Londonzi Healing Houseis one of Africa's most forward-thinking emotional wellness offerings and the home of the pioneering wellness safari retreat. The nature-based retreat combines spiritual experiences, including personal restoration, self-healing, and connection to nature.
Vineyards Delaire Graff in the Cape Winelands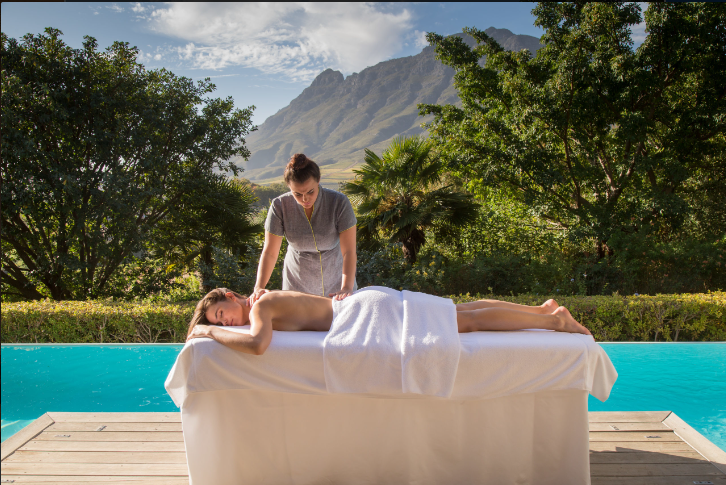 Therapists at Delaire Graff Spa provide a variety of seasonal beauty treatments. Step inside opulent apartments and indulge in a winter ritual when you visit us in June. Before a special wine tasting, pamper those tired toes and eyes with a mask and facial.
The Timbavati Spa, King's Camp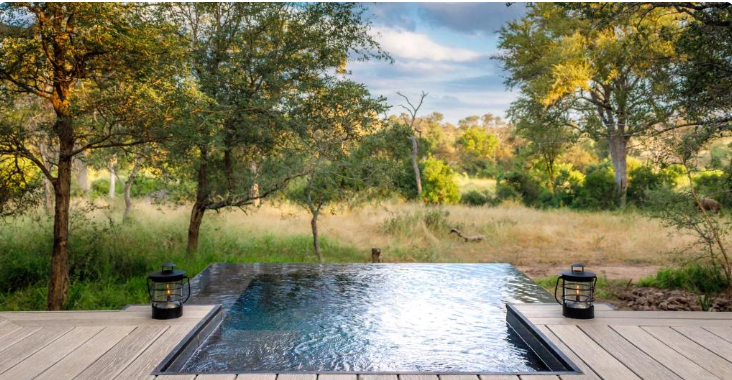 This is one of the most secret places to stay in Kruger. The Timbavati Spa is nestled away and serene in the middle of the mopane forest. After a hectic day of walking safaris and a long drive, the spa offers a variety of skin and body treatments to relax and unwind. Relaxing massages and rejuvenating beauty treatments are available. Treatments can be provided to you in the privacy of your suite if you want to Explore Africa.
Lodge Of The Ivory Trees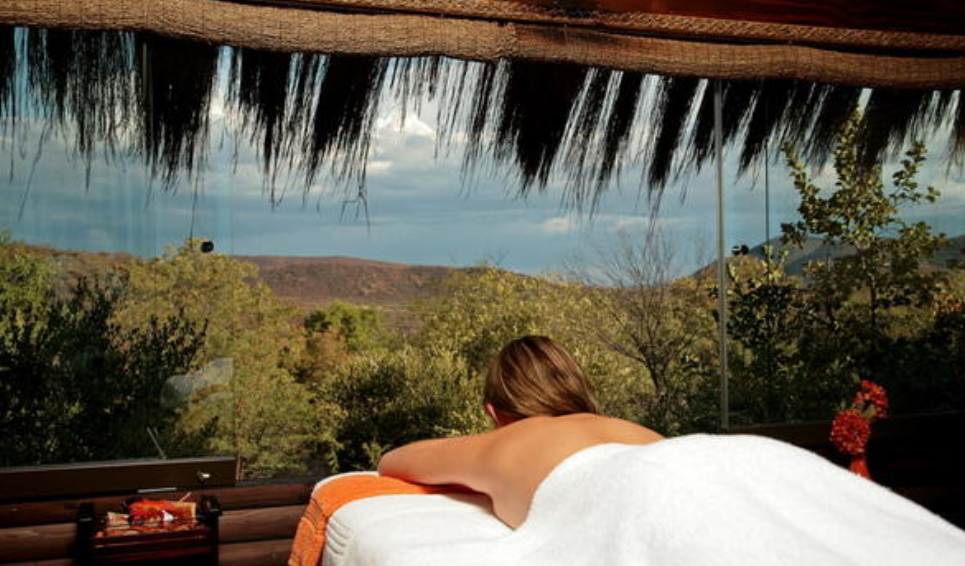 The Amani Spa has twice received the Safari Spa Award, and it's easy to see on Summer vacation in Africa. After a long day in the hot weather in Africa, try a hydrating body polish, followed by an aromatherapy massage or a great facial using Africology products. This is the perfect getaway with a focus on self-indulgence and an African-inspired experience.